Kundalini: Serpentine Wire Wrapped Healing Stone Pendant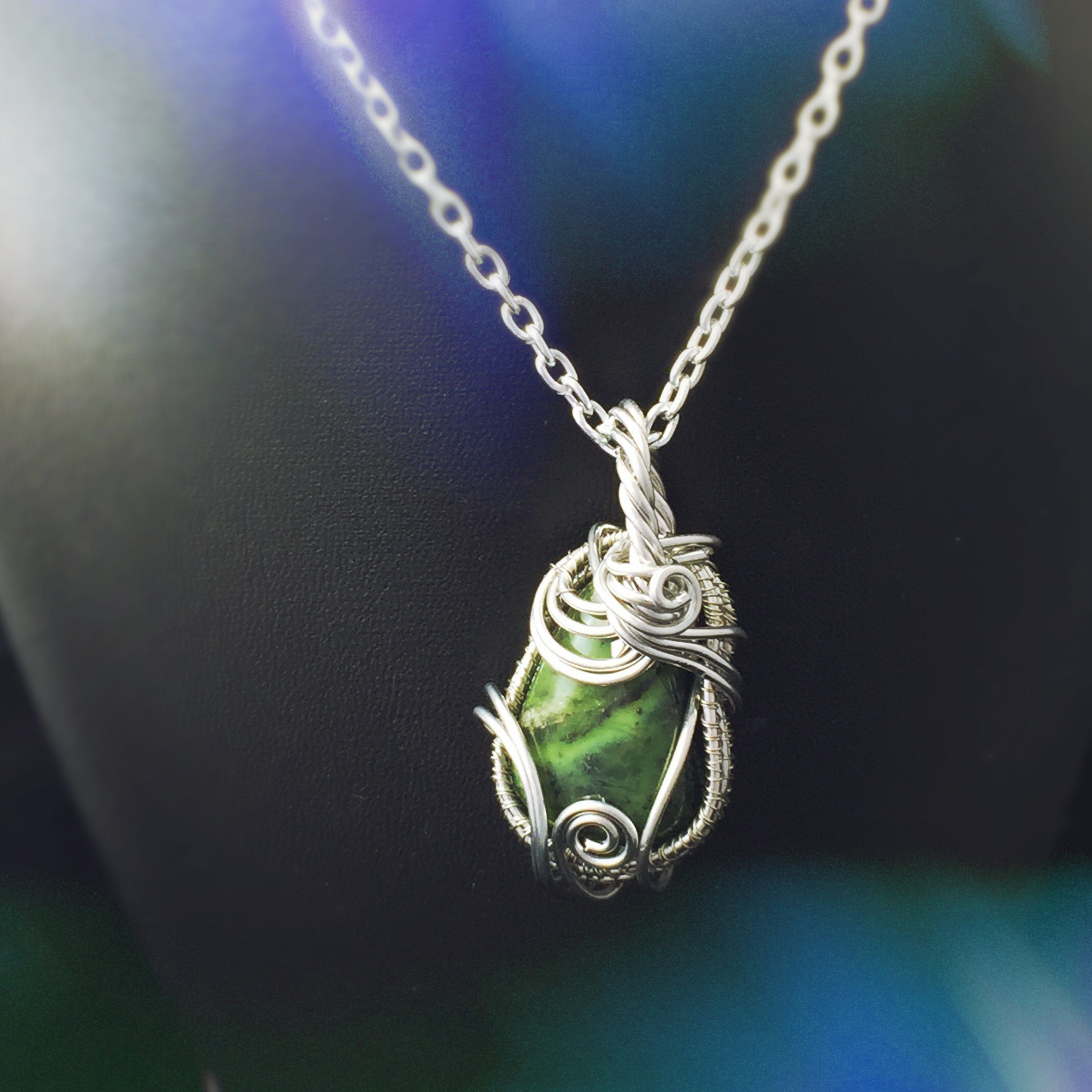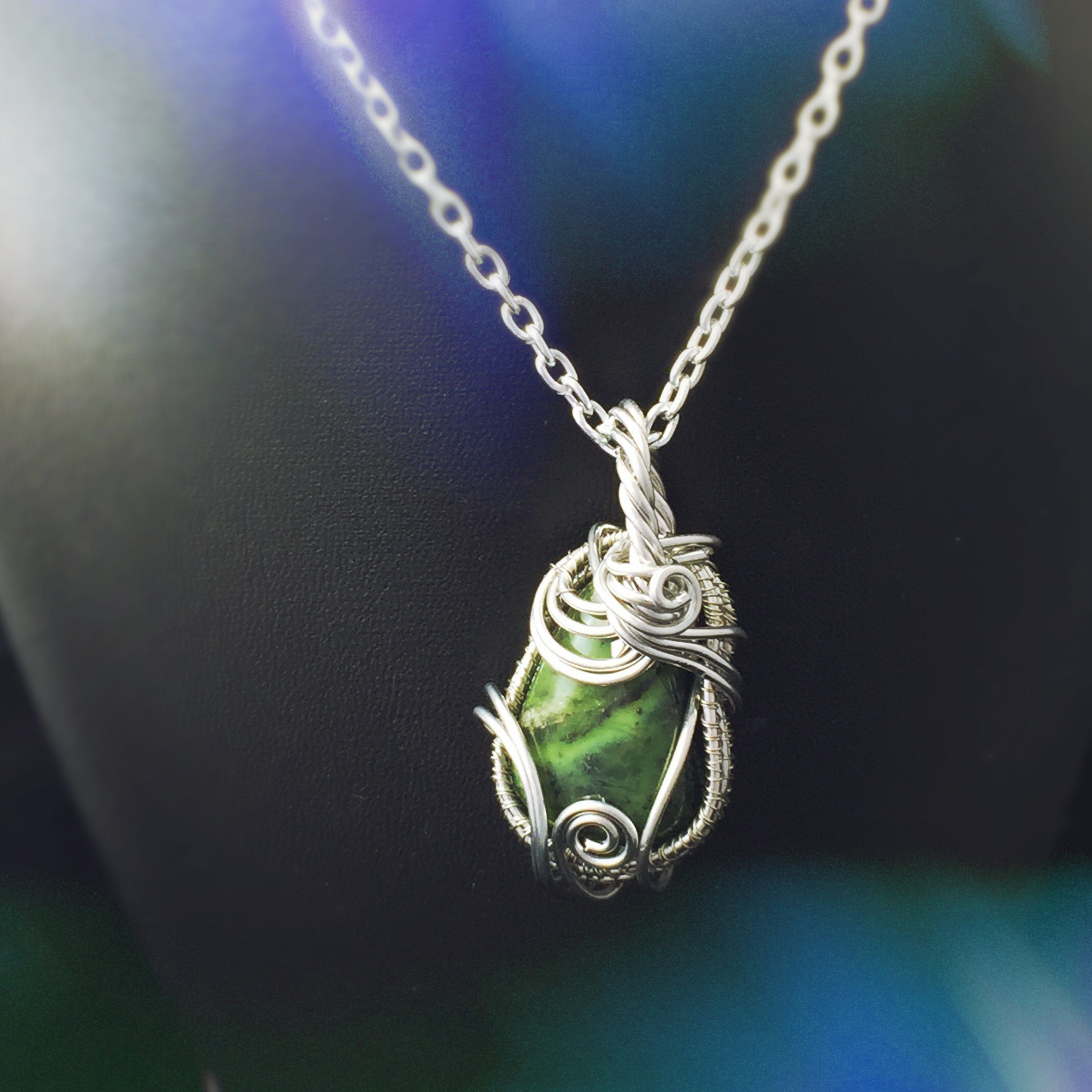 sold out
Kundalini: Serpentine Wire Wrapped Healing Stone Pendant
Serpentine amplifies your Kundalini Serpent Energy.
Overview
Handmade item
Materials: Silver Plated Wire, Divine Energy, Serpentine
Ships worldwide from United States
This pendant comes fully charged and cleared. This pendant is 2 inches long. Please note that the while the crystal carries metaphysical properties, they are not promised to work for everyone and are certainly not healthcare information.
Additional fees may apply to shipping outside of the United States.
PHYSICAL HEALING BENEFITS OF SERPENTINE
Serpentine is said to connect your body to its natural state of self-healing and cellular regeneration. Serpentine can also help you stay disciplined on your diet or nutrition plan.
MENTAL HEALING MEANING OF SERPENTINE
Serpentine helps you replace negative thoughts with positive thoughts; thus training your brain to always think positively. It also helps you heal stress and incorporate positive emotions into your life through EFT (Emotional Freedom Technique).
EMOTIONAL HEALING PROPERTIES OF SERPENTINE
Serpentine can help heal your heart after the loss of a relationship, friend, or relative. This healing stone will also help ease you into a new relationship after experiencing a negative one. Serpentine can help you find the triggers that lead to your stress, anxiety, or other bad emotions to help you shed those thoughts.
SPIRITUAL HEALING MEANING OF SERPENTINE
Serpentine can stimulate activation of your Kundalini energy. This healing stone provides grounding while you expand your consciousness. This stone will help you find the love and the power that has been inside of you all along.