Heart Chakra - Pink Opal REVERSIBLE Wire Wrapped Healing Crystal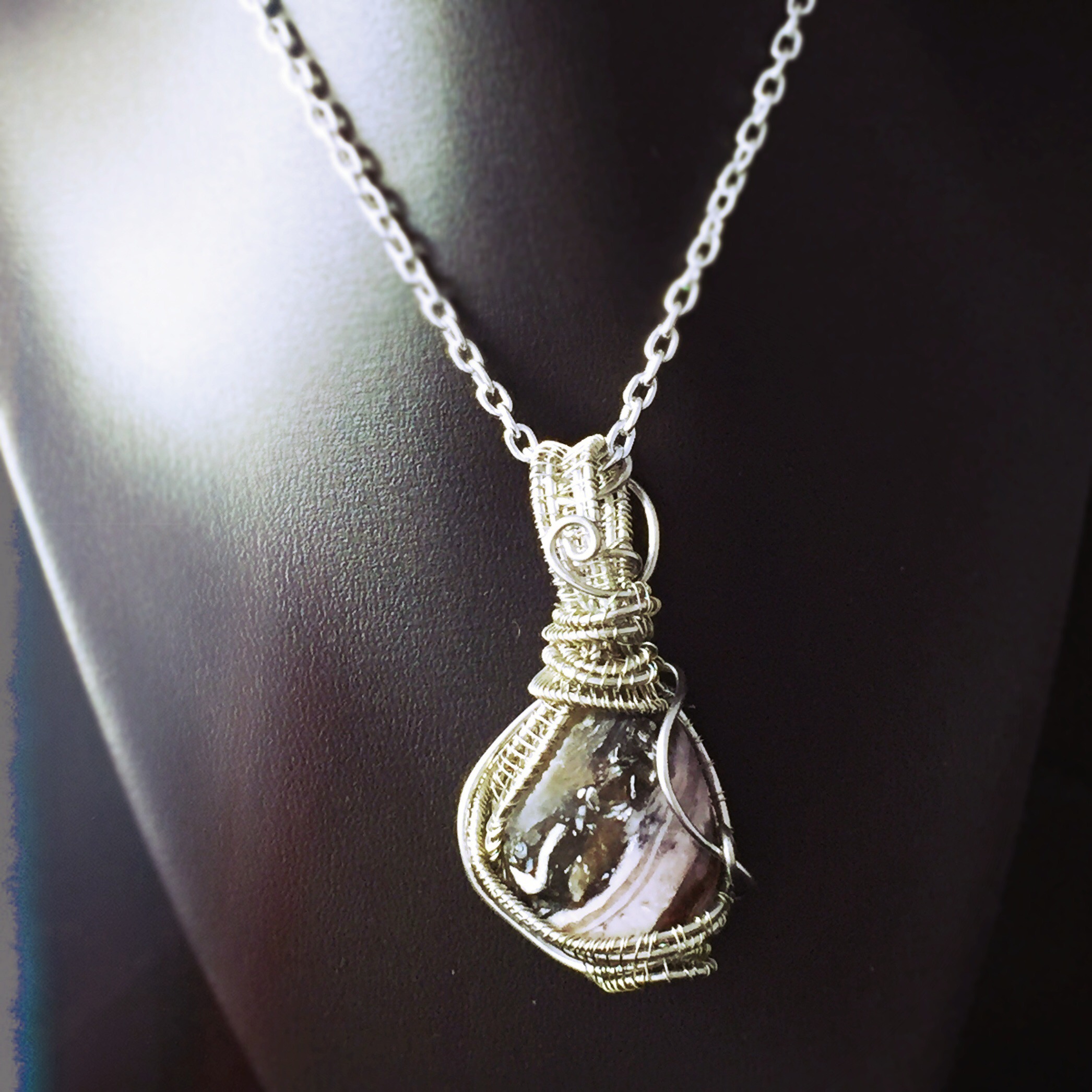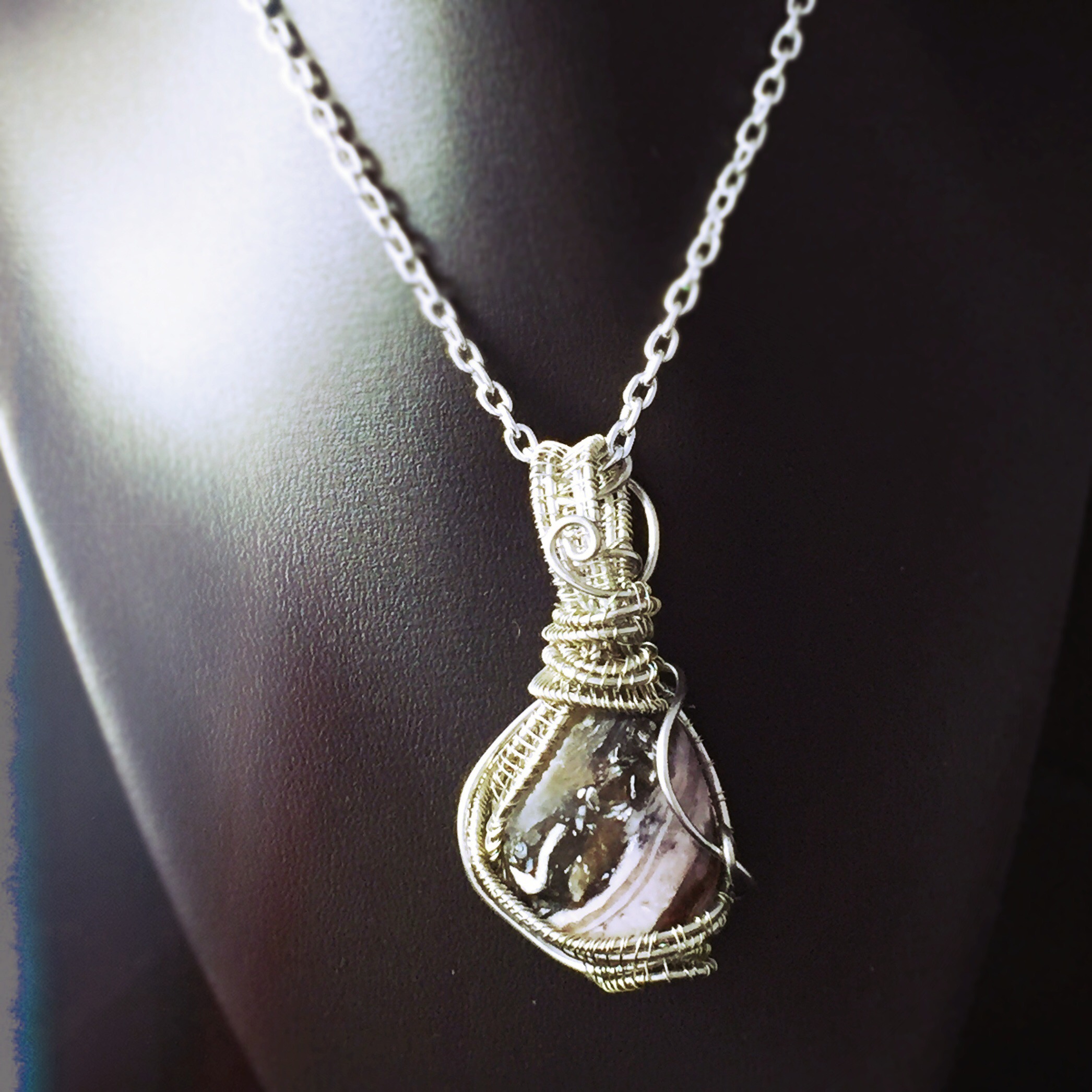 sold out
Heart Chakra - Pink Opal REVERSIBLE Wire Wrapped Healing Crystal
Promotes feelings of love.
Overview
Handmade item
Materials: Divine Energy, Silver Plated Wire, Pink Opal
Ships worldwide from United States
This pendant comes fully charged and cleared. This pendant is 2.25 inches long. Please note that the while the crystal carries metaphysical properties, they are not promised to work for everyone and are certainly not healthcare information.
Additional fees may apply to shipping outside of the United States.
PHYSICAL
Pink Opal can alleviate several physical symptoms that come with stress or self-esteem issues. This can include stomach discomfort, fatigue, and tension. Pink Opal is said to help promote healthy skin.
MENTAL
Pink Opal is excellent for feeling centered and at peace. It can also improve your analytical abilities.
EMOTIONAL
Pink Opal helps promote feelings of love for others and self. It is an excellent stone for stimulating feelings of compassion for self and others.
SPIRITUAL
Pink Opal helps connect you to the love from Source. Your heart chakra will feel complete while wearing this. It is a great stone for helping you carry out a spiritual awakening.