Comfort the Heart: Rose Quartz Wire Wrapped Healing Crystal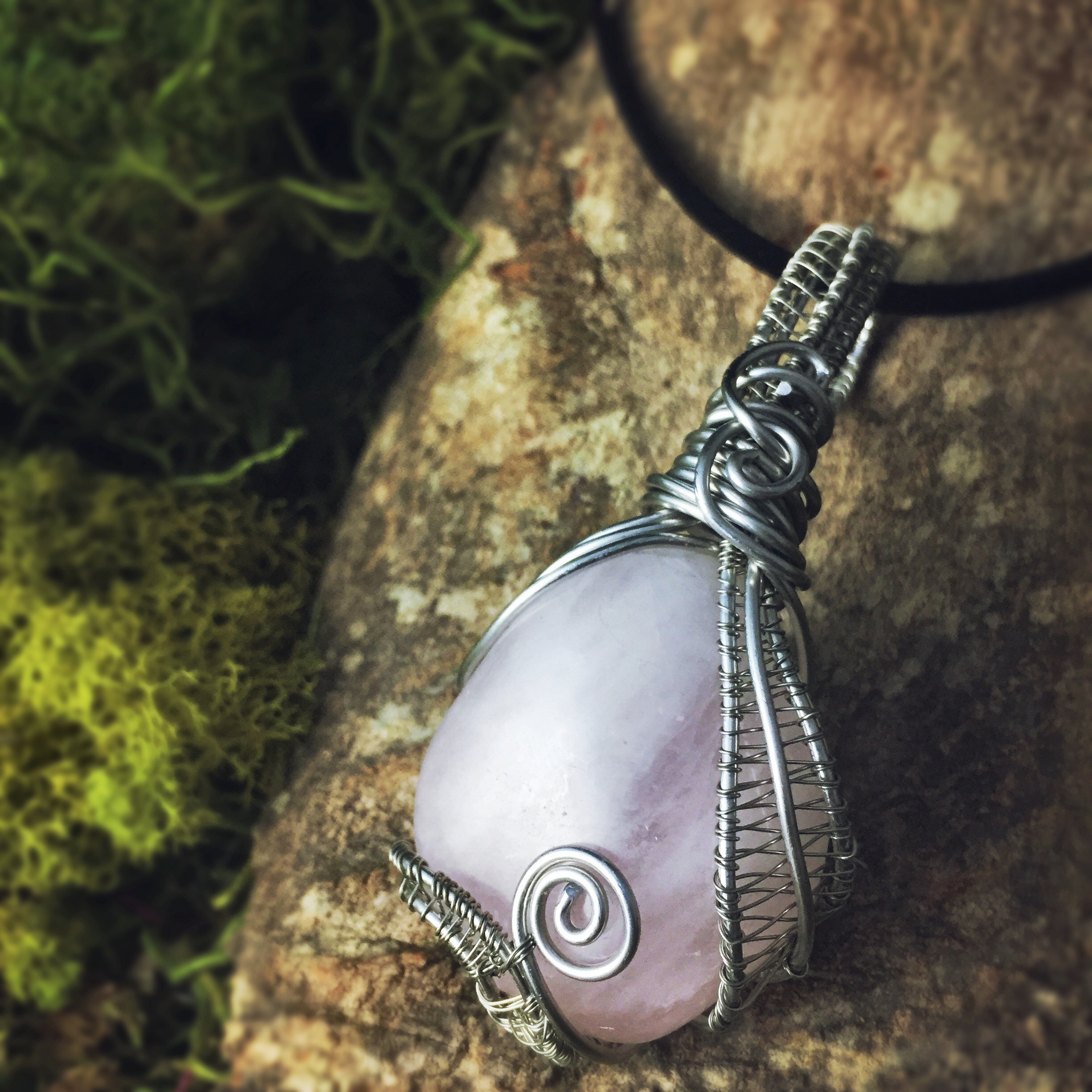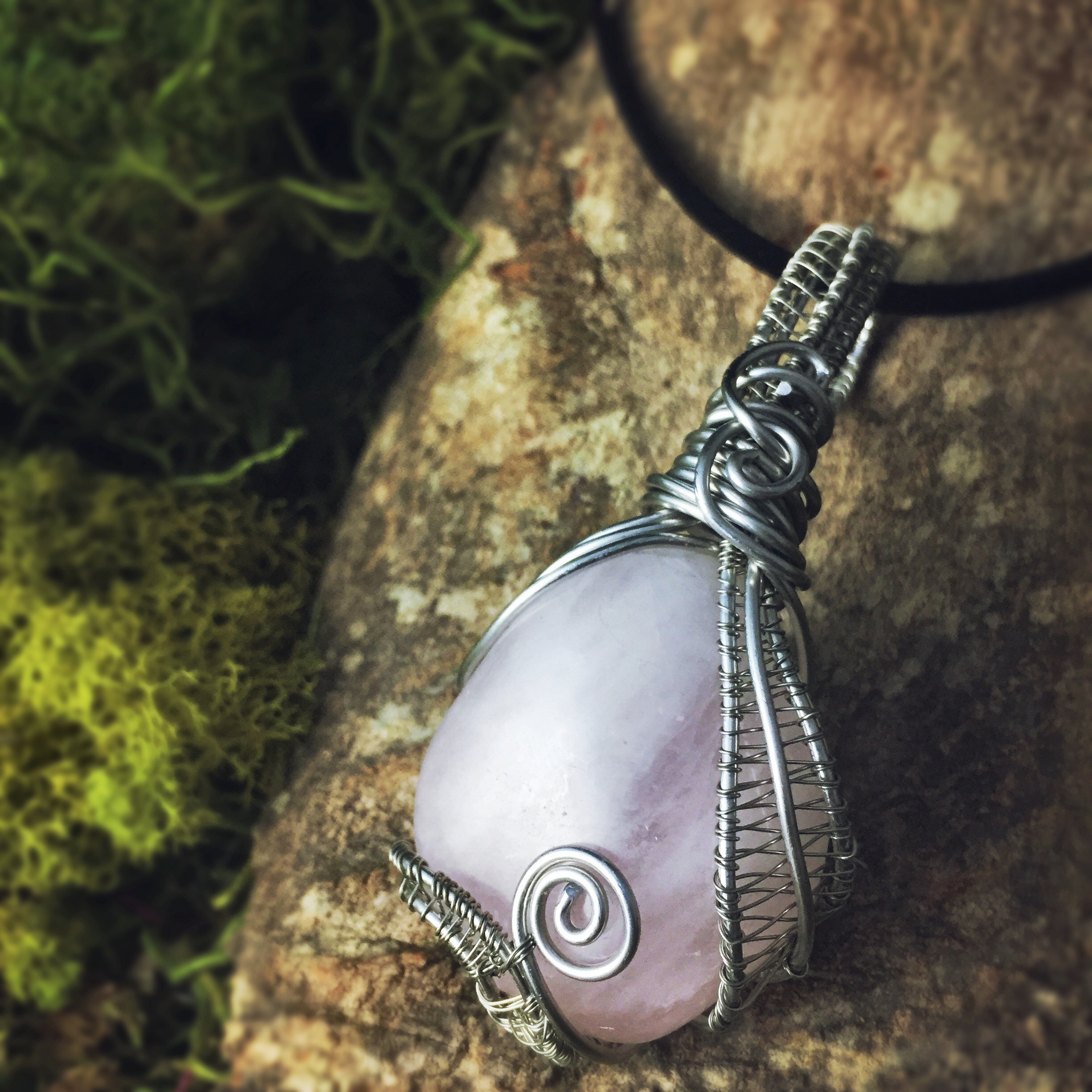 sold out
Comfort the Heart: Rose Quartz Wire Wrapped Healing Crystal
Promotes self-worth, self-forgiveness, and self-nourishment.
Overview
Handmade item
Materials: Rose Quartz, Divine Energy, Silver Plated Wire
Ships worldwide from United States
This pendant comes fully charged and cleared. This pendant is 2.5 inches long. Please note that the while the crystal carries metaphysical properties, they are not promised to work for everyone and are certainly not healthcare information.
Additional fees may apply to shipping outside of the United States.
EMOTIONAL HEALING PROPERTIES OF ROSE QUARTZ
Rose Quartz dissipates negative emotions such as grief, depression, stress, anger, loneliness; it does so by replacing these emotions with love and nurture instead. Rose Quartz can also help you learn to forgive yourself, others, and the past.
SPIRITUAL HEALING MEANING OF ROSE QUARTZ
Rose Quartz is an excellent stone for healing the Heart Chakra. Rose Quartz can connect you to Divine Love and Divine Mother.
PHYSICAL HEALING BENEFITS OF ROSE QUARTZ
Rose Quartz can improve skin ailments such as acne, burns, redness, allergic reactions, etc. Rose Quartz is also said to calm circulatory conditions and heart palpitations. Rose Quartz is a must-have stone when enduring issues centered around the female reproductive system. It is a great stone for boosting fertility, calming pregnancy symptoms, easing labor pains, and alleviating post-partum difficulties including post-partum depression.
MENTAL HEALING PURPOSES OF ROSE QUARTZ
Rose Quartz helps promote a positive outlook and a positive self-image. This healing stone is one that alleviates stress of all forms. Rose Quartz can promote loving thoughts toward self, others, humanity, and all beings/things.